Bob's Stores Installation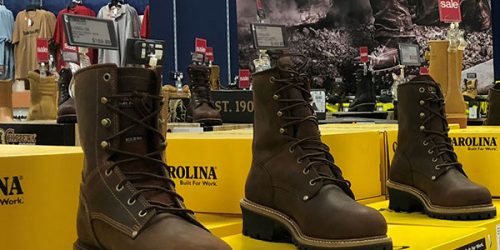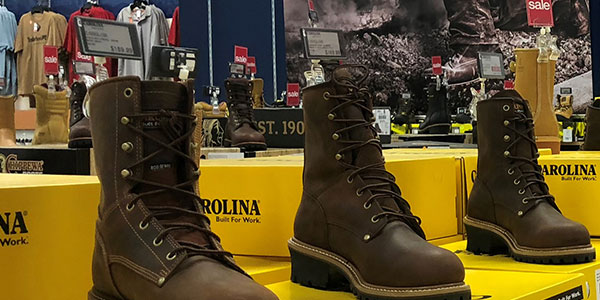 BOB'S STORES CONNECTICUT & RHODE ISLAND
Overall, the installation of the new ESLs was easy and seamless for our store! The representative was very thorough, informative, and helpful in ensuring that our transition from the old system was complete. The uploading process is extremely user friendly and easy to teach to our associates.
June, 2019 - Brianna
Etagg solutions is very proud to announce the successful three store Pilot Installation at Bob's Stores on the East Coast in Connecticut and Rhode Island in 2018 which lead to the agreement between our two companies to roll out Etagg Solutions ESL's to Bob Stores thirty store locations on the East Coast to be completed in 2019.
QUESTIONS?
Our team is eager to assist you.
STATE OF THE ART DISPLAYS
Etagg makes updating your prices easy and efficient.