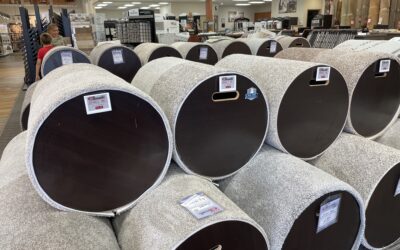 Carpetland, USA Flooring CenterEtagg solutions is very excited to announce the installation of SES-IMAGOTAG Electronic Shelf Labesl ( ESL) at one of Wisconsin's leading and Premiere Carpet Stores, Carpetland, USA Flooring Center. Carpetland USA Flooring Center has...
QUESTIONS?
Our team is eager to assist you.
STATE OF THE ART DISPLAYS
etaggs™ makes updating your prices easy and efficient.
TAKE THE PAIN OUT OF PRICING
WITH ELECTRONIC DIGITAL LABELS