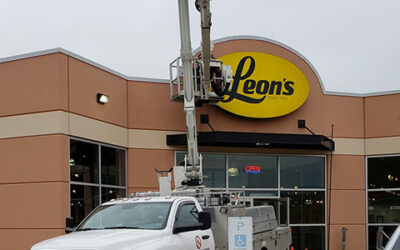 LEON'S STORE - COLDBROOK, NOVA SCOTIA, CANADA Etagg™ Solutions is proud to announce the installation of Etaggs™ ESL / Digital Labels at the newly opened store of Leon's furniture in Coldbrook, Nova Scotia, Canada.This is another successful installation of digital...
QUESTIONS?
Our team is eager to assist you.
STATE OF THE ART DISPLAYS
etaggs™ makes updating your prices easy and efficient.
TAKE THE PAIN OUT OF PRICING
WITH ELECTRONIC DIGITAL LABELS