Carpetland USA Flooring Center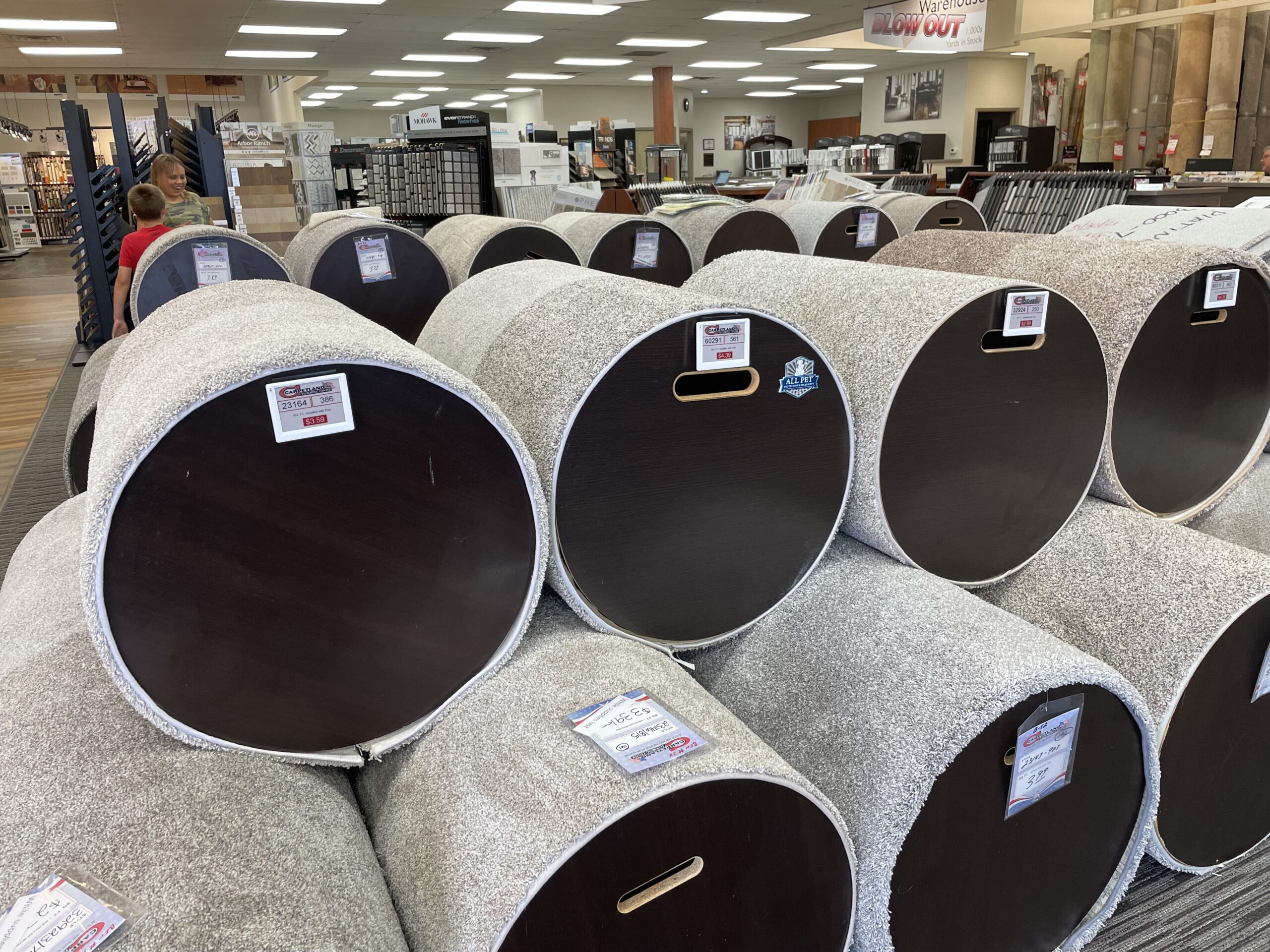 Carpetland, USA Flooring Center
Etagg solutions is very excited to announce the installation of SES-IMAGOTAG Electronic Shelf Labesl ( ESL) at one of Wisconsin's leading and Premiere Carpet Stores, Carpetland, USA Flooring Center.
Carpetland USA Flooring Center has been servicing the entire Southeastern Wisconsin and Northeastern Illinois area for over 20 years! with quality products and honest, dependable craftsmanship. Etagg Solutions is very proud to be working with the super great and knowlegeable team at Carpetland, USA to see their stores transform from paper pricing to digital tags. Installation Date: June 2021
QUESTIONS?
Our team is eager to assist you.
STATE OF THE ART DISPLAYS
etaggs™ makes updating your prices easy and efficient.