Cermak Fresh Market Install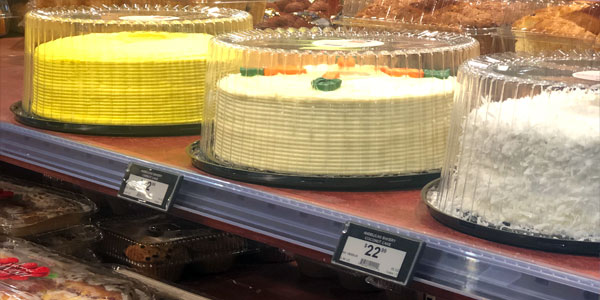 CERMAK FRESH MARKET – AURORA, IL
Etagg Solutions & SES- Imagotag have successfully implemented Electronic/ Digital Price Tags in a grocery store at the entire Cermak Fresh Market 100,000 sq. ft. super store in Aurora, Il.
Cermak Fresh Market is a premier Chicago Supermarket Chain located in the Midwest, United States. Our company specializes in a variety of ethnic foods catering to Mexican, Puerto Rican, Greek, Italian, Polish, Russian and other European and Latin American cultures.
The Digital Labels look great throughout the store. Check out the photos of the installation.
QUESTIONS?
Our team is eager to assist you.
STATE OF THE ART DISPLAYS
etaggs™ makes updating your prices easy and efficient.