Flooring Liquidators Install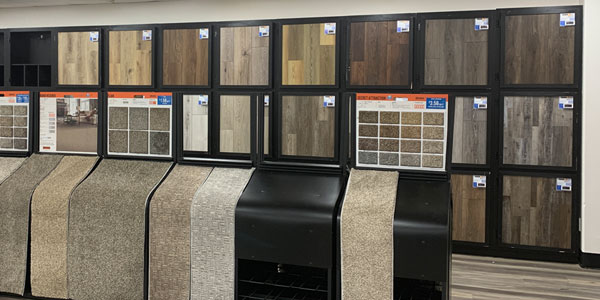 FLOORING LIQUIDATORS – MODESTO, CA
Etagg Solutions is very proud to announce the successful installation of etaggs™ Electronic Shelf Labels at the beautiful Flooring Liquidators showroom in Modesto, California. Flooring Liquidators is a flooring superstore.
At Flooring Liquidators, our goal is and always has been to provide our customers the highest level of quality customer service in California. The centrally located distribution center in Modesto acts as a hub for our retail stores, fully equipped in-home shopping vans, and our innovative e-commerce site.
QUESTIONS?
Our team is eager to assist you.
STATE OF THE ART DISPLAYS
etaggs™ makes updating your prices easy and efficient.