Coffee Cup ESL Installation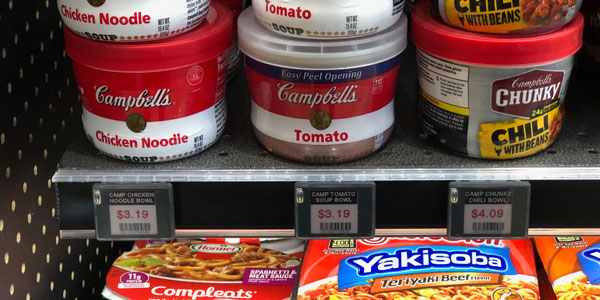 COFFEE CUP TRUCK STOP – BURBANK, SD
Etagg Solutions ESL's installation at one of the most beautiful Truck Stops in the country, Coffee Cup in Burbank, South Dakota.
Installation of the Electronic Shelf Labels throughout the 24 hour convenient store was completed at the end of July 2019.
QUESTIONS?
Our team is eager to assist you.
STATE OF THE ART DISPLAYS
Etagg makes updating your prices easy and efficient.